Our strength lies in our ability to connect all the moving pieces.
We're here to help you make the right creative and strategic steps that aim to drive your brand, business, or project forward. We've helped to launch and grow some truly inspirational brands since 2012, brands that have shaken their industry and been frontrunners at establishing the right strategy from the very start. All alongside the most effective digital execution to help drive sales and followers from day one.
We partner on more than just creative.
Brand Strategy
Visual Identity
Packaging Design
UX & UI Design
Web Development
eCommerce
Social
Motion & 3D
Print & Digital Campaigns

Since we started our agency, we have committed to helping non-profit organisations utilise strong design and digital strategy in helping those in the most urgent need. Since 2012, we have partnered with several non-profit organisations who work at the fore-front of solving major problems in our world, issues such as poverty, child-trafficking, slave labour and education.
With the help of our team, they can reach more people with their message. Helping to raise financial support through brand and design, so work on the ground in some of the most remote countries of the world can continue.
Many people find us this way, so don't worry you are not lost. If you are launching a non-profit project and would like to speak to us about this type of project, please do reach out.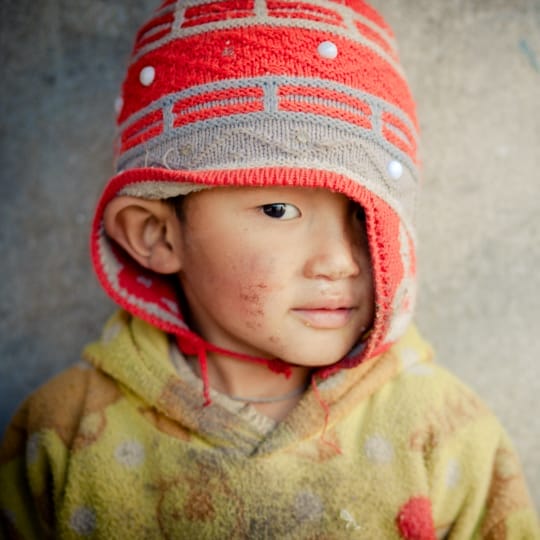 The team.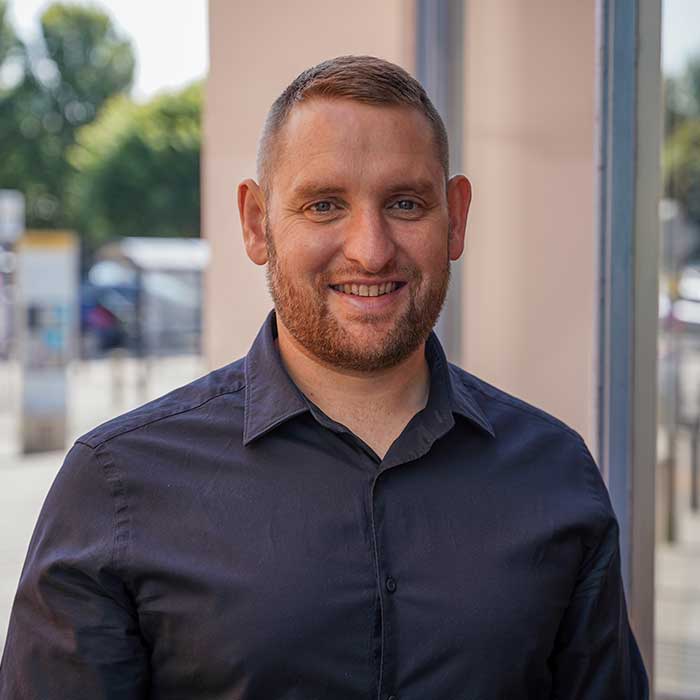 Ian Harris
Founder & Creative Director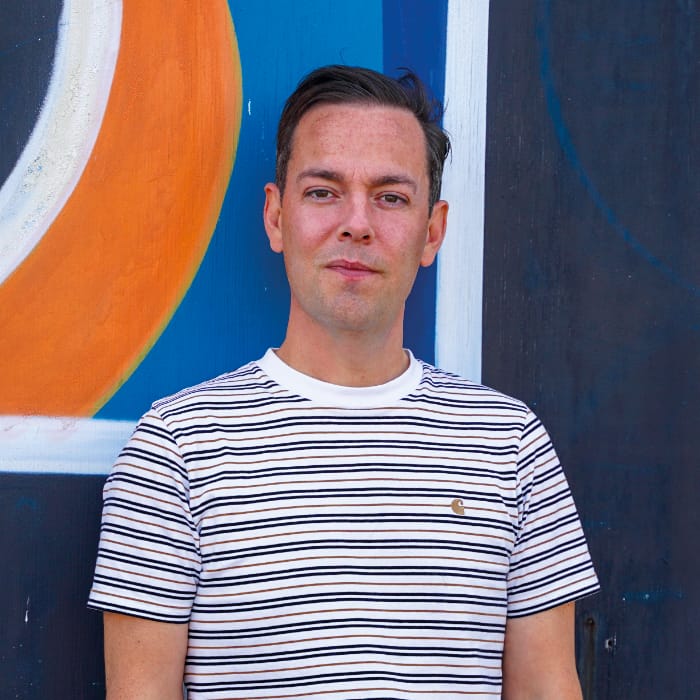 Guy Farrow
Senior Designer
Ilja Tirins
Lead Developer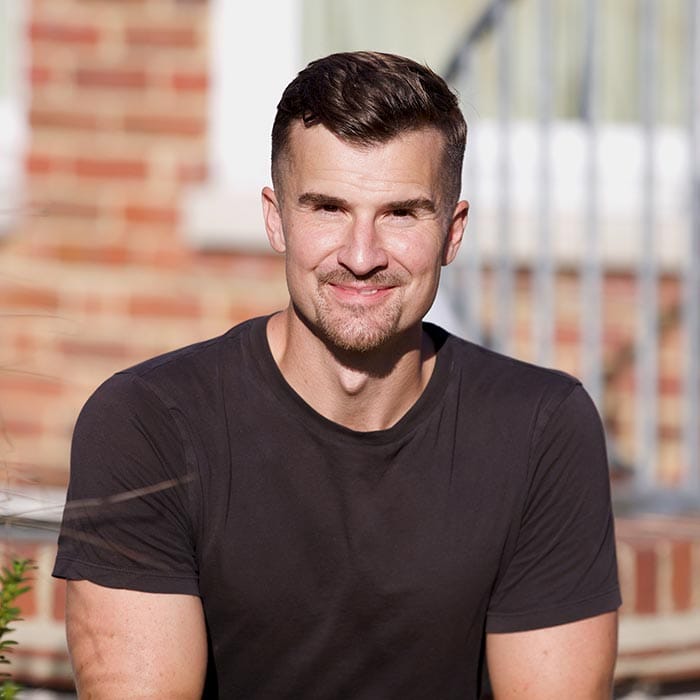 Greg Duggan
Strategy Director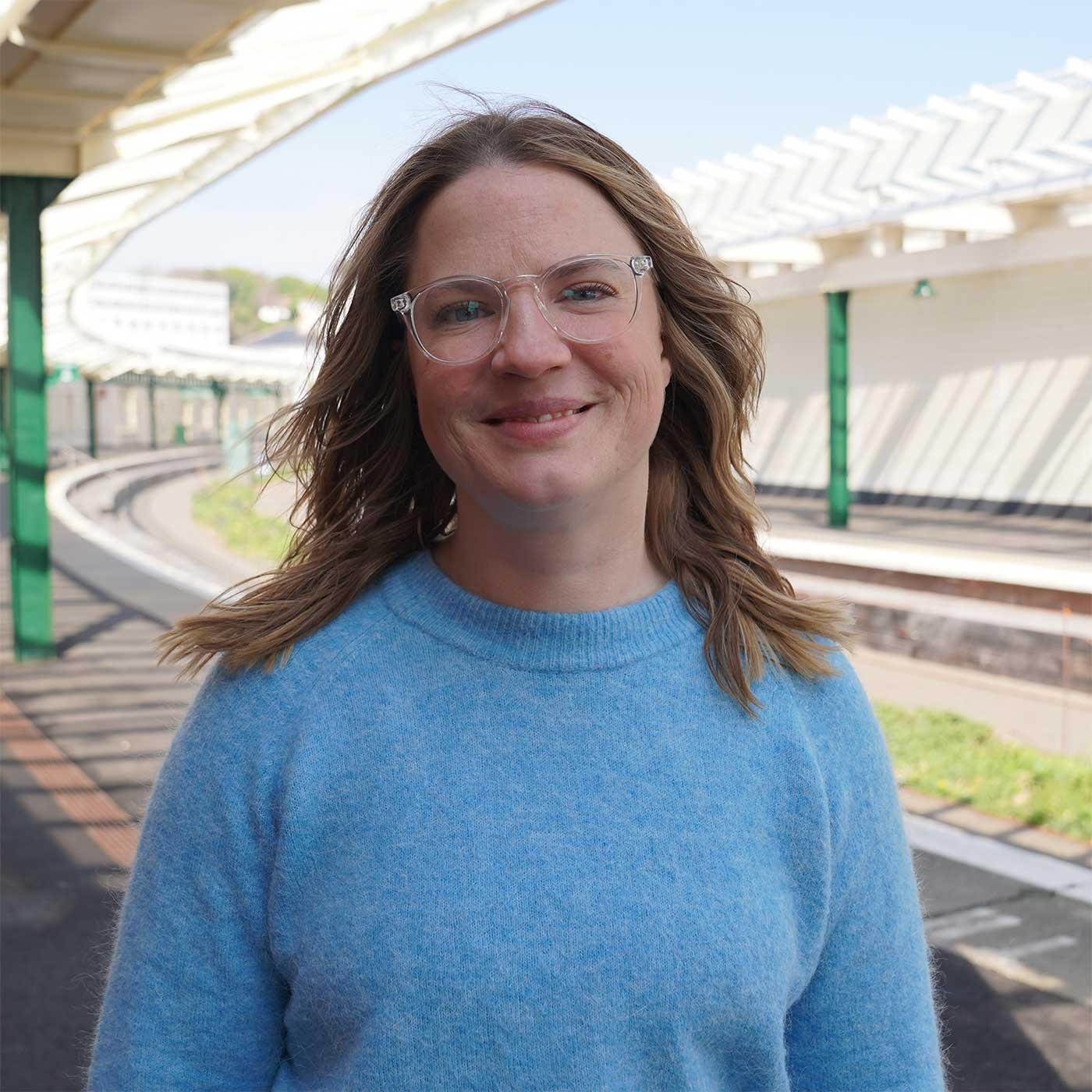 Katherine Torto
Account Manager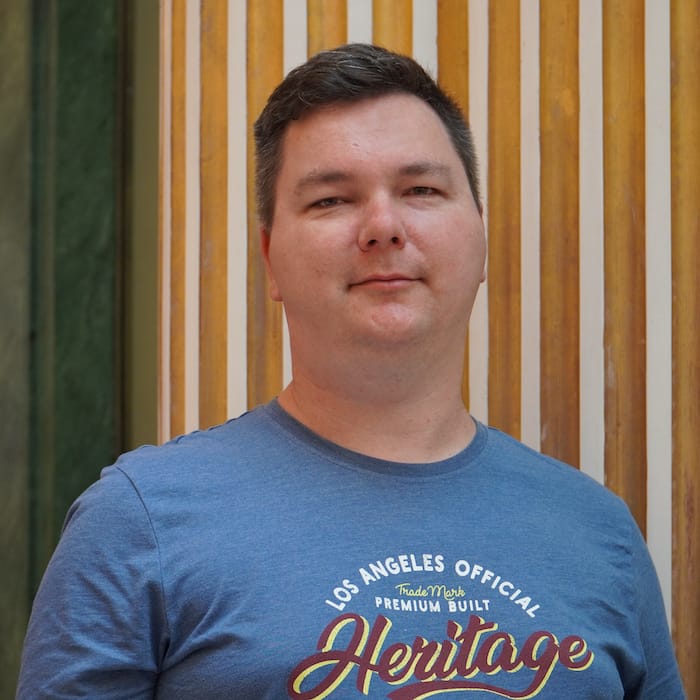 Rafal Pajak
Senior Developer
Sergejs Mikulins
Developer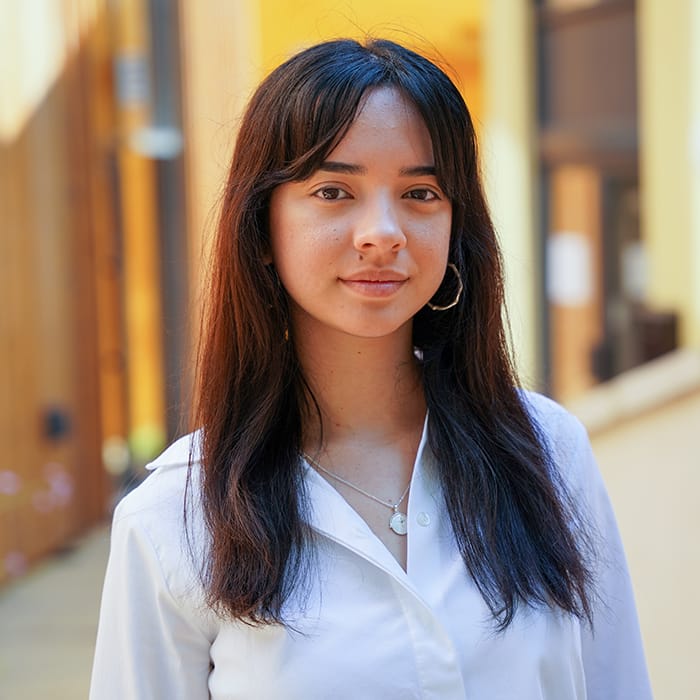 Roxette Cryer
Designer
Josh Westwell
Designer