From drinking your daily shot to being part of a passionate movement.
What makes The Turmeric Co. so unique isn't just the authenticity of their product, but also their passion towards a philosophy to change people for the better. With a standout product that heroes the ingredients, and a formula like no other health shot in the market, we were determined to build a brand for them which too, was like no other.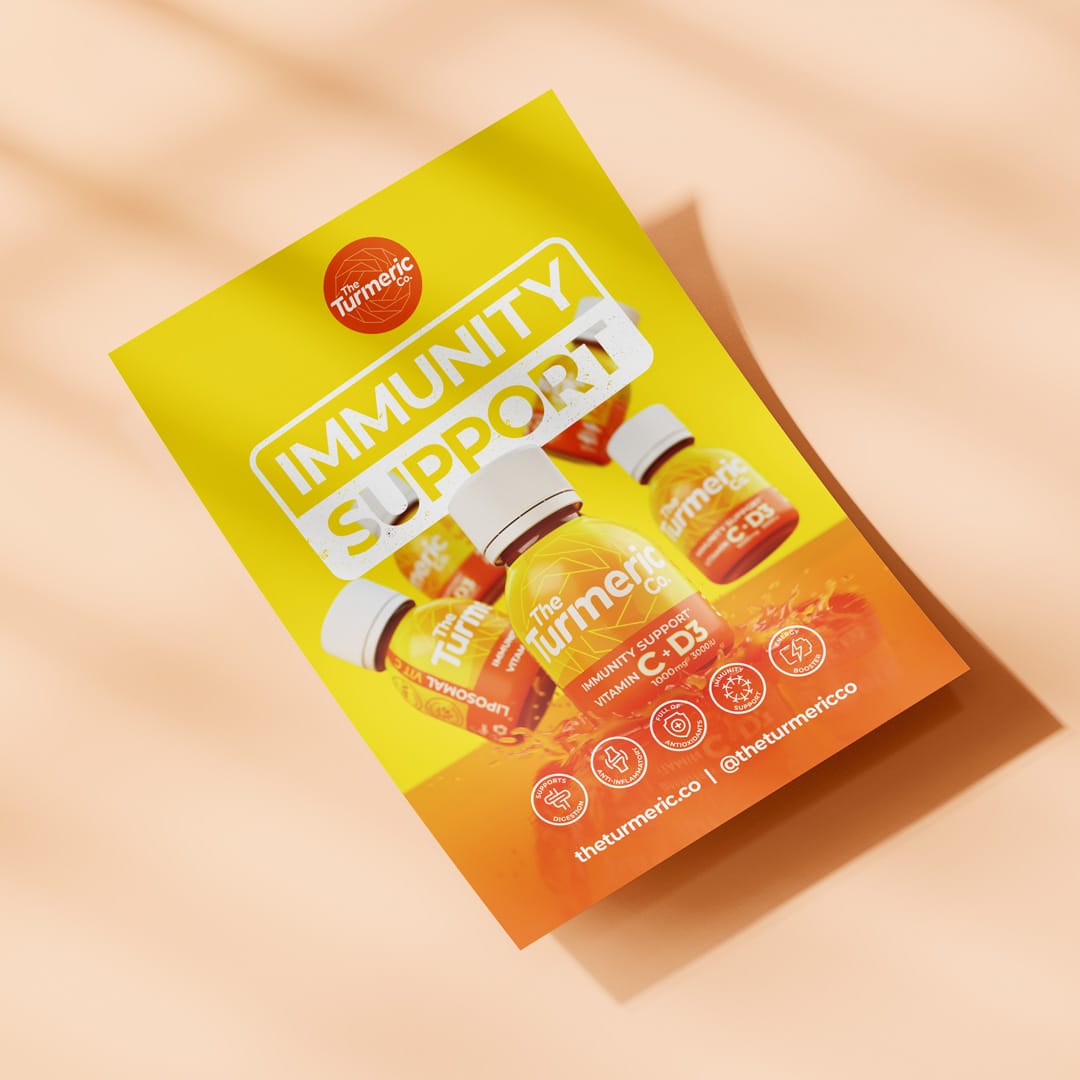 For us it wasn't enough to just drink The Turmeric Co. but to experience it, in all its fullness. To captivate their audience with an approach to daily living that sets these health shots at the forefront of everything they do.
It was clear that in a saturated market of cold-pressed juices and health drinks, many consumers were tired of having products that didn't deliver on all that they promised. The Turmeric Co. was different. Its extraction methods, its ingredients and its process all ensured the strongest, healthiest turmeric shot on the market. In every customer experience, the brand and its values would resonate through.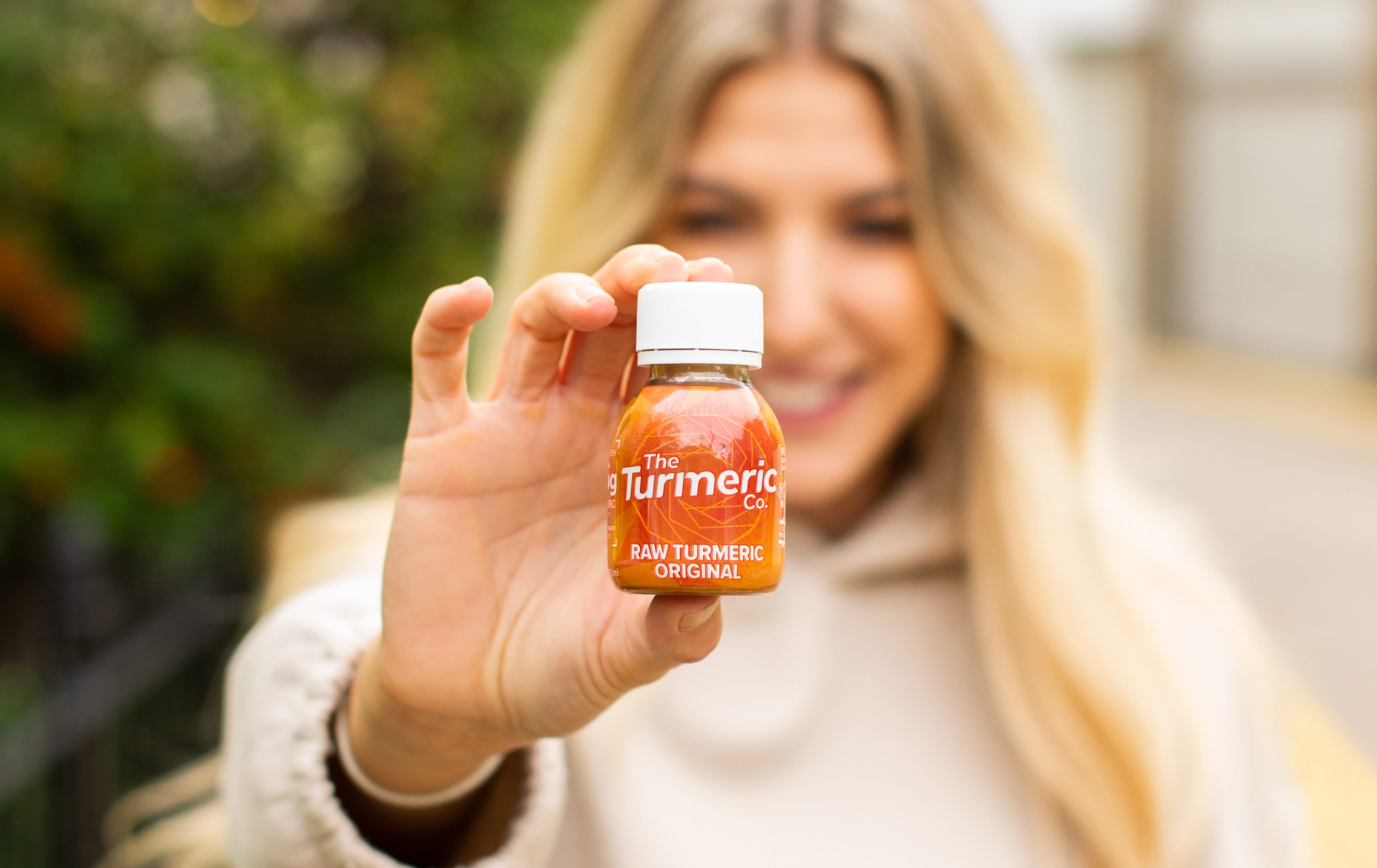 A digital first brand experience.
From the very beginning, we wanted The Turmeric Co. to be a digital-first brand, driven by an online user experience like no other in the sector. With subscriptions, referrals and rewards we were able to draw the user not only into an initial purchase, but a following of the brand that extends their lifetime value as a customer. With thousands of monthly subscribers, we continue to help The Turmeric Co. deliver an outstanding experience, from a customer's phone to the moment their shots arrive at the door.